Technical Team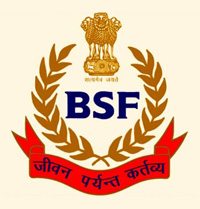 ​
Border Security Force (BSF)
We are very excited to introduce the Border Security Force (BSF) as part of the technical team. Owing to their experience, the BSF will be checking your gear for security purpose and in emergency medical assistance. They will also play a crucial role establishing emergency communication and in search and rescue operations. Established on December 1, 1965, the BSF is an armed police force patrolling and guarding India's land border during peace time and preventing transnational crime.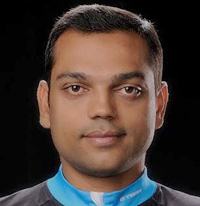 ​
Mehul Joshi
Mehul Joshi is a passionate athlete who believes in the axiom "Don't dream it... Achieve it!". With this thought as the fuel to his pursuits, he has managed to achieve significant accomplishments within just a short span of time, including cycling over 7000 Kilometers in BRM across 9 States of India and finishing a challenging 101 Kilometer desert race race at Run the Rann. Mehul is also the first Gujarati to climb Mount Elbrus, located in Russia. He recently finished the revered Paris Brest Paris, a 1230 Kilometer cycling race, in 89 Hours. It is Mehul's dream to climb the towering Mount Everest and have his name in the list of the brave few who have achieved this feat.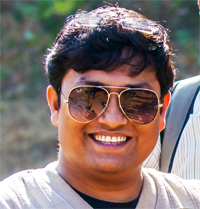 ​
Kerav Pathak
In June of 2014, Kerav Pathak was diagnosed with an acute heart condition and had to undergo emergency angioplasty. But that didn't stop the athlete in him and in less than a year, he was back on his feet, running distances, swimming lengths and cycling cross country. His resilience is the reason why he is our technical action man who collates all GPS and trail data of our recce sessions on the computer to chart the best possible trails. His spirit of sportsmanship and 'never say never' attitude is what we expect from all participants in all our events.